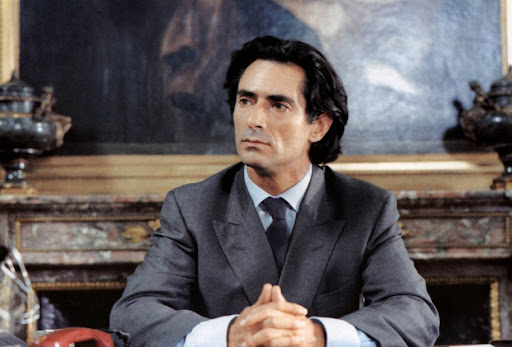 This week's eye candy is Sami Frey.
He is an old school French actor who has appeared in over 80 films.
I first noticed Sami in the film
Bande à part
(
Band of Outsiders
) where he stars as would-be criminal Franz.
In this 1964 film he is gorgeous.
He's smooth and cool and of course he's French (
I am a sucker for all things French
)! I wrote how much
I loved this movie
on my blog (
great French new wave film
).
Sami is just a handsome man.
Even in his later years he is still a good looking man.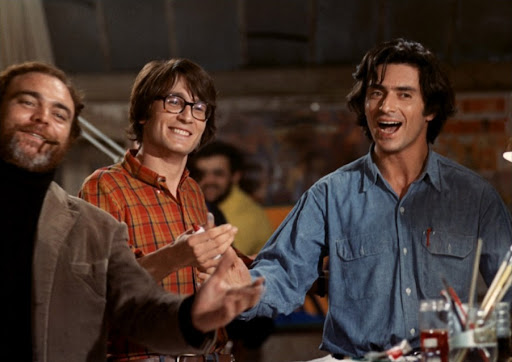 Unfortunately I could not find that much information about this life outside the 81 films he appeared in and that he is known as a "companion" of famous French actress
Brigitte Bardot
in the 60's. If you have additional information about Sami please let me know,
for the time being I will just stare at his photos
.